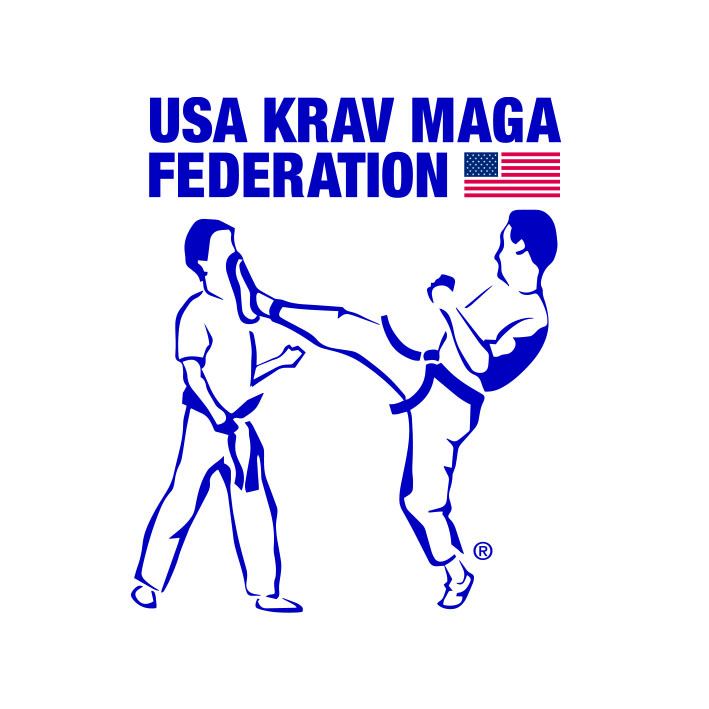 USA KRAV MAGA FEDERATION
Details:
We are offering MCO Employees a special discount : 20% off on the monthly or quarterly payments and no registration fee.
To redeem the discount, it is only necessary to present your MCO badge. The discount extends to family members.
We are teaching Krav Maga since 1999.
Krav Maga goes way beyond learning how to defend yourself.
For adults, teens, children and families.
http://www.kravmagausa.org
contact@kravmagausa.org
"More than a self-defense technique, a way of life. What started as just curiosity, became a new family for me. It gave me more self-confidence, improved my physical conditioning and my health and, above all, it has been a purpose to become a better person and overcome obstacles that I imposed on myself!! I have only gratitude to my teacher, my training brothers, and the colleagues that Krav Maga introduced me to."
Expires:
08/01/2022
Vendor Contact Information:
Address:
7480 Narcoossee Rd, Suite 100C
Orlando, Florida 32822
http://www.kravmagausa.org

Included Files