MCO Cares
Helping MCO Employees to Deliver Exceptional Customer Service
The Customer Service Program
Our purpose is to delight and value each guest with the finest airport experience in the world.
 Safety:
Remain mindful of surroundings and stop unsafe behaviors.
 Comfort:
Pick up trash or report an area in need of attention.
Display appropriate body language and use a calm tone of voice.
 Ease:
Make eye contact and smile.
 Speed:
Proactively offer assistance to next stop in journey.
Get Involved
MCO offers multiple teams for employees to join. Joining these teams allows MCO employees the opportunity to get more involved in airport processes and development including customer care, environmental awareness and more!
Recognition Program
The Employee Recognition Program at MCO allows employees of MCO to recognize the exceptional work of other employees.
Sunday, September 24th, 2023 at 1:24pm
Just as a reminder - Florida is purple. 💜 #VamosOrlando https://t.co/Nsx0UDa9US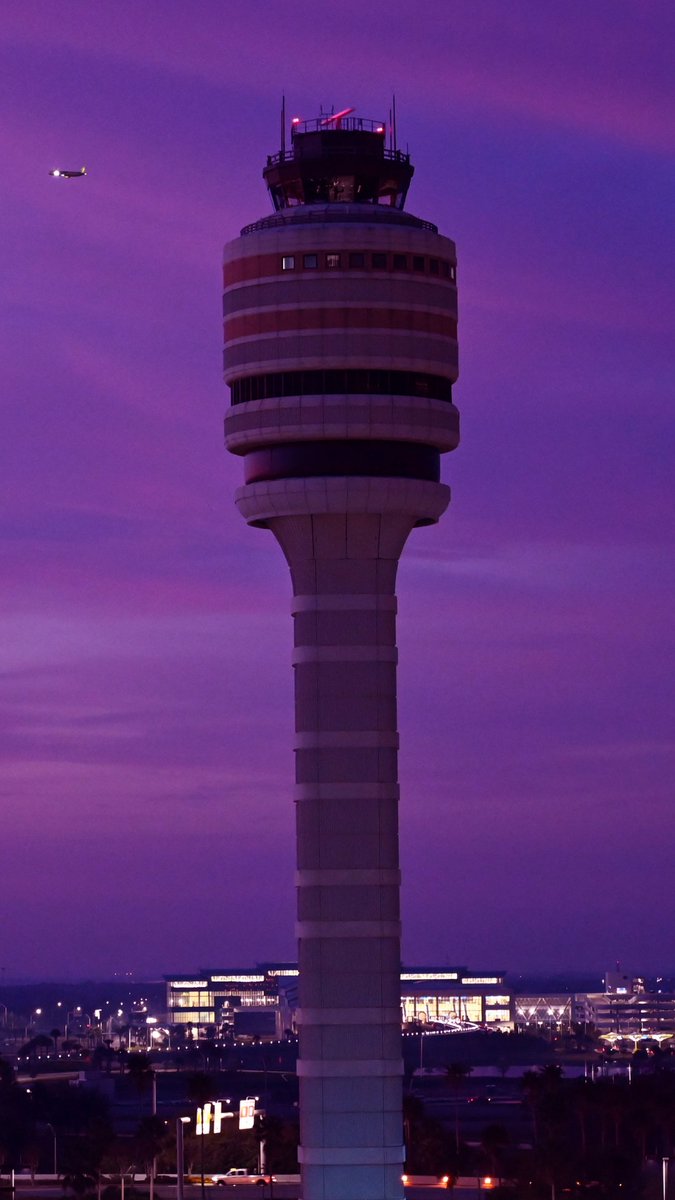 Saturday, September 23rd, 2023 at 3:30pm
Us: "It's the first day of fall! 😍🎃🍁 Now where are those fall temperatures?!"
Orlando (85 degrees and sunny): https://t.co/nhz8zJIb2U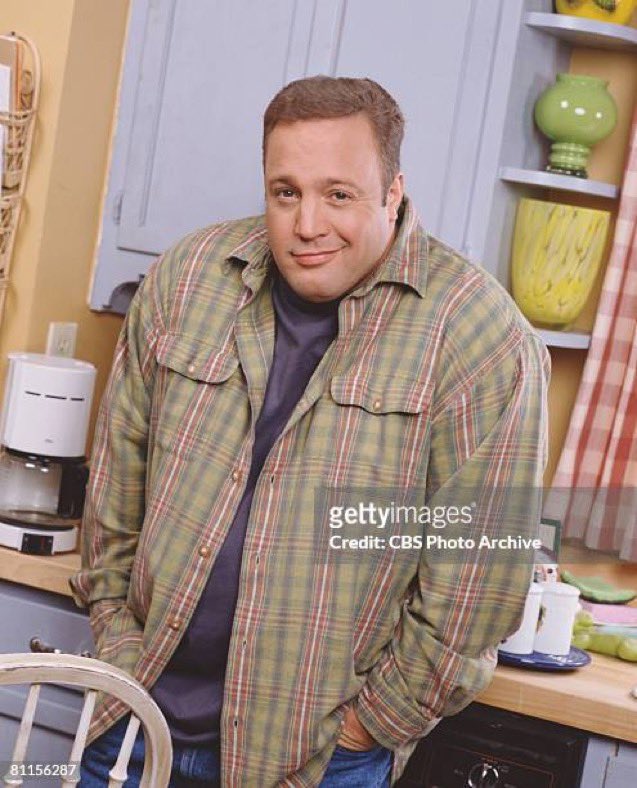 Saturday, September 23rd, 2023 at 12:44pm
Yesterday, @GoBrightline officially launched passenger rail service from their new station at our airport! 🥳 Incoming trains were welcomed to the @citybeautiful with a lively celebration, marking the beginning of many incredible journeys between Central & South Florida ahead! 🚂 https://t.co/naejpPSSpD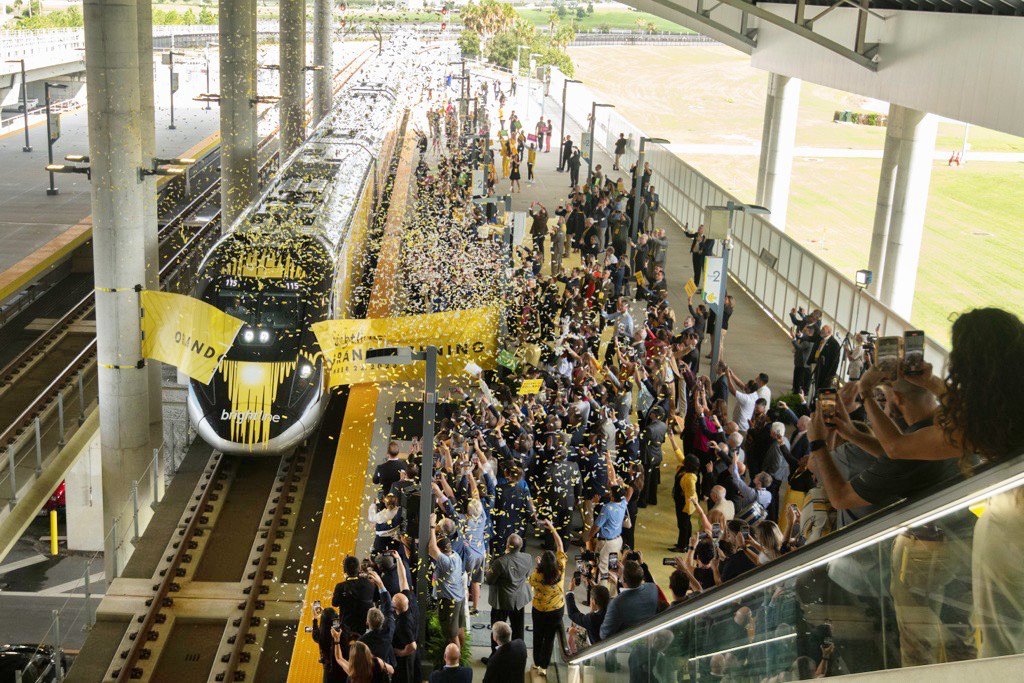 Would you like to receive Airport Employee Communication emails?