As an active MCO employee, there are several discounts offered to you both on and off airport property. Take advantage of these special discounts with your MCO badge.
Are you a vendor with a deal for MCO employees?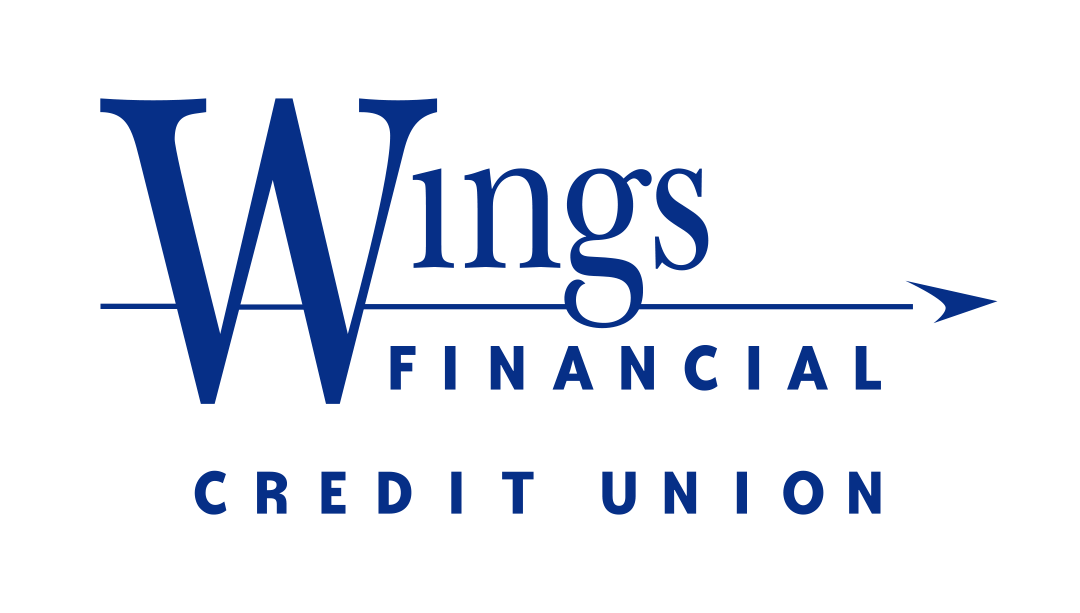 It Pays to Switch:
$200 for a Wings Checking + $200 for a Wings Credit Card
Discover the everyday savings that has led over 320,000 members nationwide to choose Wings Financial. We make opening a new account easy, and when you join now, you can qualify for up to $400 in bonus offers! Be sure to use promo code may22bonus and complete these steps within 60 days of opening your new checking account to qualify for the $200 checking bonus:
o Set up recurring direct deposit of $300+ to your new checking account
o Sign up for eDocuments to get account information more quickly & securely
o Shop with your Wings Visa® debit card, 5 debit transactions of $5 or more
(Anywhere Visa is accepted)
Want an extra $200 bonus cash? Get a Wings Visa credit card!
Choose from three exceptional cards, all with no annual fee/balance transfer fees/international transaction fees… plus the ability to earn rewards with purchases, or enjoy our lowest everyday rate.
o Apply online or in-branch by 5/31/22
o Complete 5 credit card transactions of $5 or more
Remember, to receive bonus offers, all requirements must be met within 60 days of account opening; direct deposit and eDocuments must be active at time of payment (8/1/22).
LEGAL:
Federally insured by NCUA.
Bonus Requirements: One offer per person. Must be 18 years or older. Account must be opened between 5/1–5/31/22. Membership with a Share Savings account & $5 minimum opening deposit required and must be opened at the same time as checking account. New members and new recipients only: 1) Cannot have been a previous member (owner of a Primary Share account) of Wings Financial Credit Union in the last 12 months; 2) Cannot have previously received a new account bonus offer.
Checking Account Bonus Requirements: Each of the following must be completed using the same checking account within 60 days of account opening: 1) Recurring ACH direct deposit(s)1 of at least $300; 2) eDocuments enrollment; 3) At least 5 net PIN or signature-based debit card transactions over $5. If requirements are met, bonus will be paid by 8/1/22 as a deposit to the Wings checking account; account must be in good standing (positive balance for the last 30 days) and have active recurring direct deposit at time of the promotional payment (8/1/22). Not available for business, estate, ward, benefit or trust account types. Current Annual Percentage Yield (APY) is 0.01% for First Class Checking. High-Yield Checking2 APY is 1.76% for balances up to $25,000 and 0.01%–1.76% for amounts over $25,000 if requirements are met. If requirements are not met, the APY is 0.01%.
Credit Card Bonus Requirements: Complete all requirements stated above for the checking account offer, plus at least 5 net credit card transactions over $5 each within 60 days of account opening. The credit card account must be opened after the checking account and before 5/31/22.
The maximum amount one member can earn during the promo period is $400 if all requirements are met.
1Direct Deposit Requirement: Qualifying direct deposit is an ACH (automated clearing house) automatic electronic deposit of your salary, pension, Social Security, or other regular income into your Wings account. Income earned through self-employment or working an IRS-classified "Gig Economy" job do not qualify as direct deposit.
2High-Yield Checking Requirements: ACH direct deposit(s) of at least $300, eDocuments enrollment & 15 net PIN or signature-based debit transactions over $5 in the 34 calendar days preceding the last day of the month. Checking account rates are variable and subject to change.
If you do not meet the requirements for this offer, you will not receive the bonus. Disputes regarding promotion requirements must be submitted to Wings Financial Credit Union by 10/1/22 in branch, via phone, or online.
[10:22 AM] Abbie White
Expires: 06/01/2022
read more