As an active MCO employee, there are several discounts offered to you both on and off airport property. Take advantage of these special discounts with your MCO badge.
Are you a vendor with a deal for MCO employees?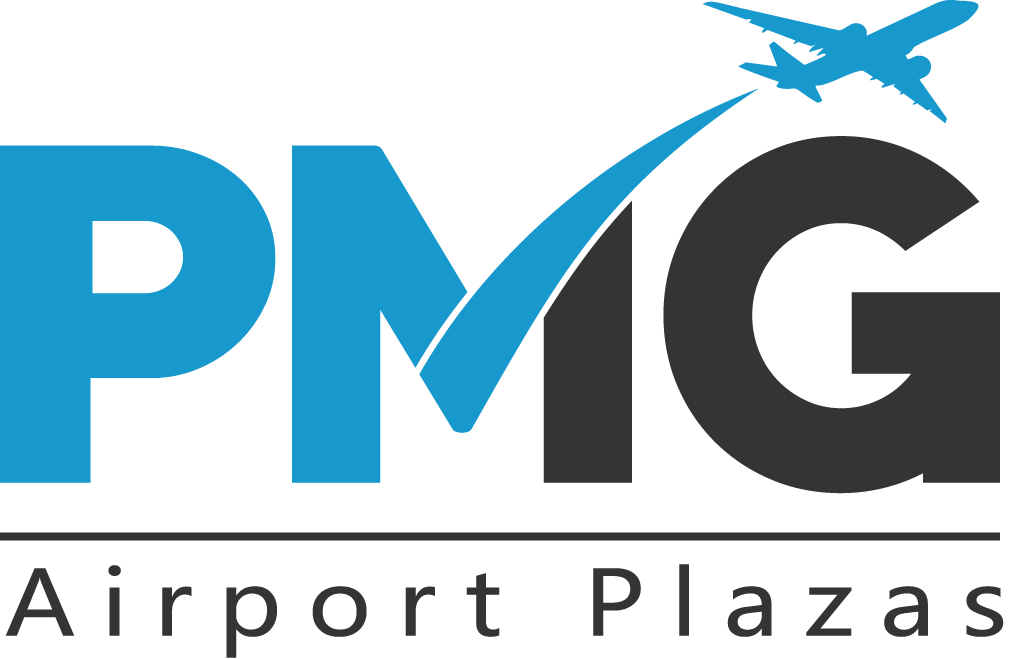 The Official Travel Plaza at Orlando International Airport is now OPEN!!
We are now the one-stop convenience location at the Airport for all of your Daily Needs!
We offer Shell Gas, a 7-Eleven Convenience Store, and Baja Fresh & Built Custom Burger Restaurants.
Come by and check out our Outdoor and Indoor Seating area while enjoying FRESHLY made food right off of the GRILL.
We provide 4 round the clock TV's to catch up on News, Sports, and the Weather.
If you want to keep an eye on Arriving or Departing Flights, we provide Flight Information Display Boards in the Sitting Area.
Do you want to take a break in the middle of your hectic day? Come by, enjoy a Hot Coffee, and recharge yourself and your phone at our Sitting Bar w/USB Chargers.
If you are an Employee at MCO Airport, please don't forget to bring in your Badge for 10% off of 7-Eleven merchandise and food.
*excluding tobacco products, gift cards, money orders, etc.
Expires: Never
read more