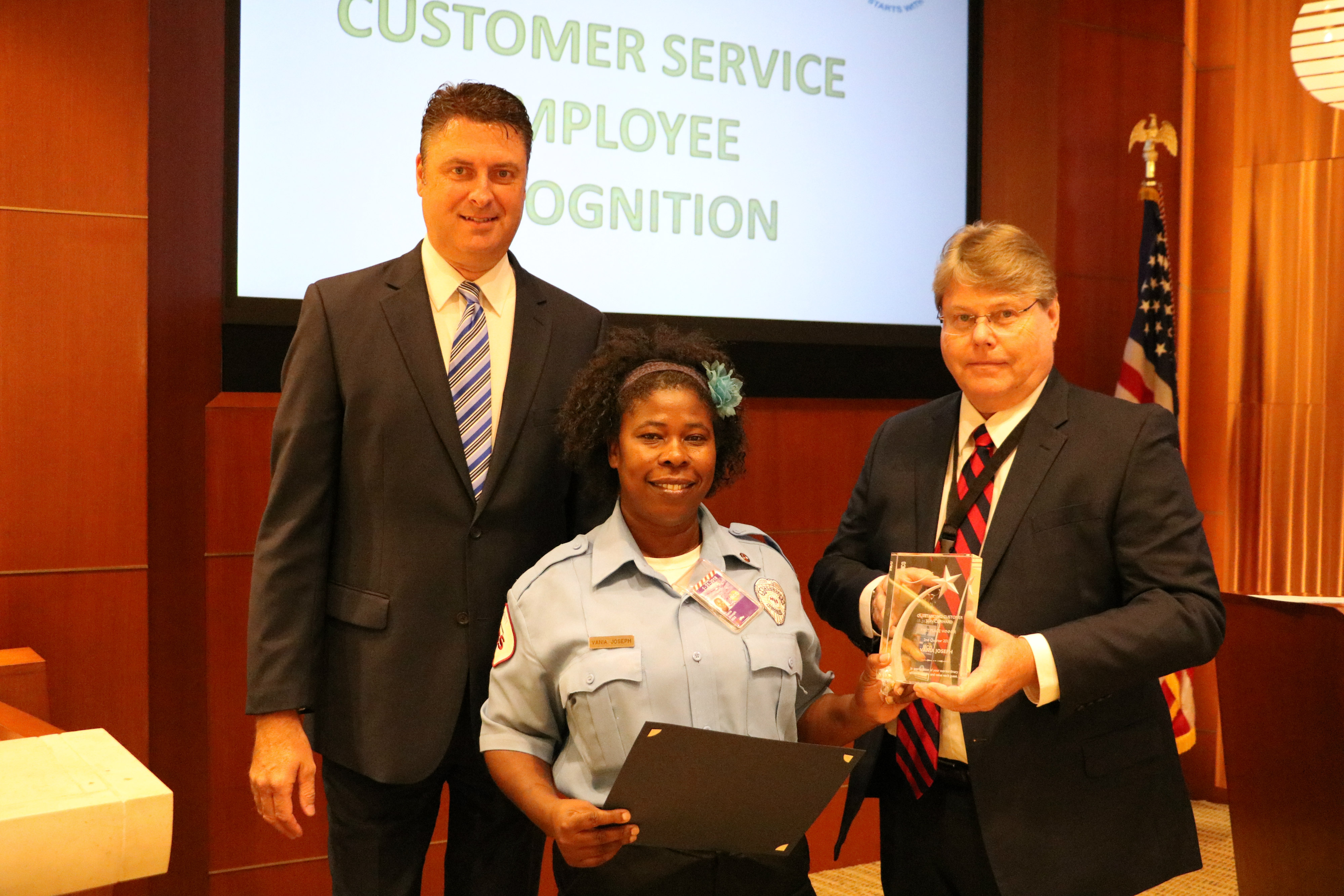 1st Place
Vania Joseph – HSS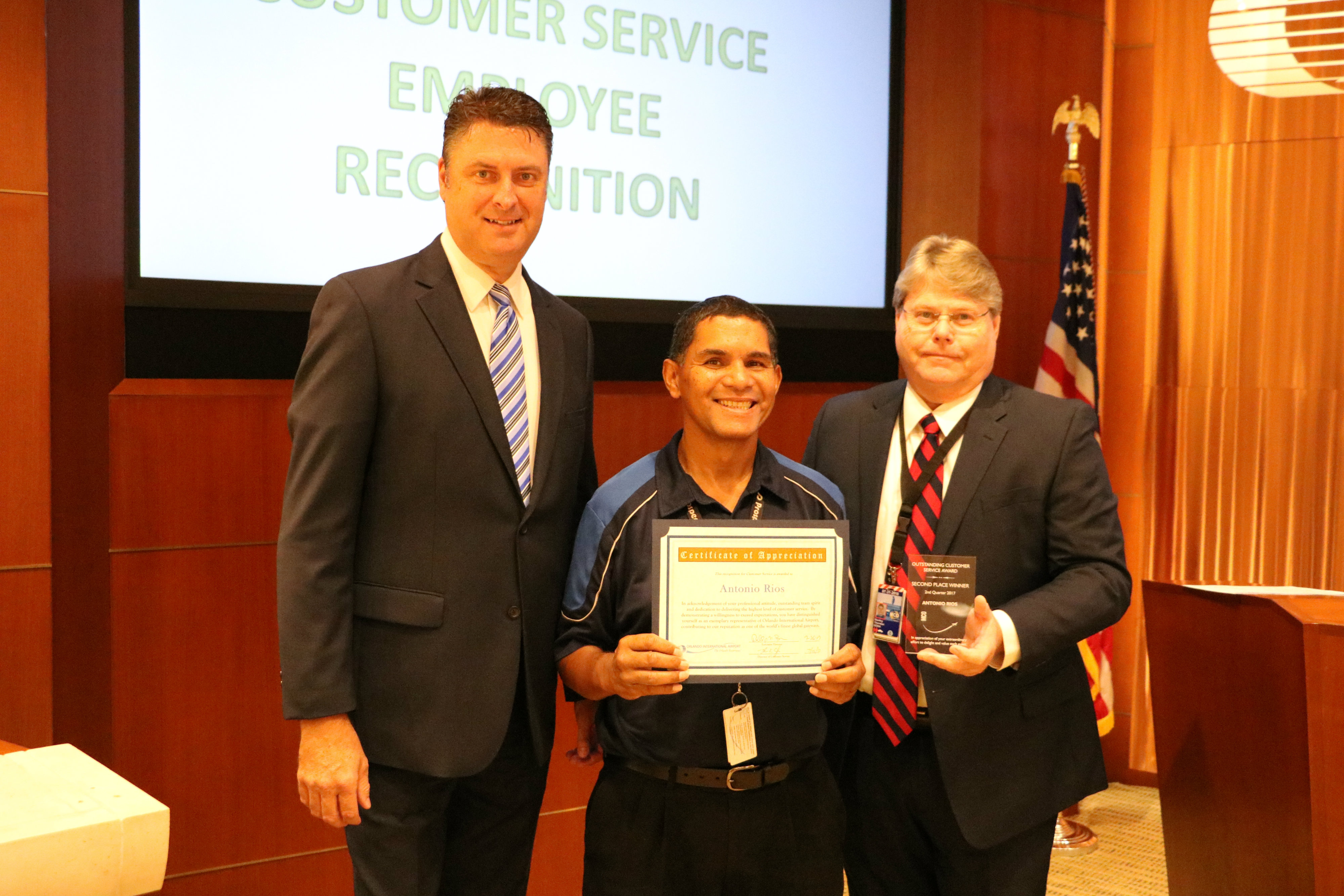 2nd Place
Tony Rios – Prospect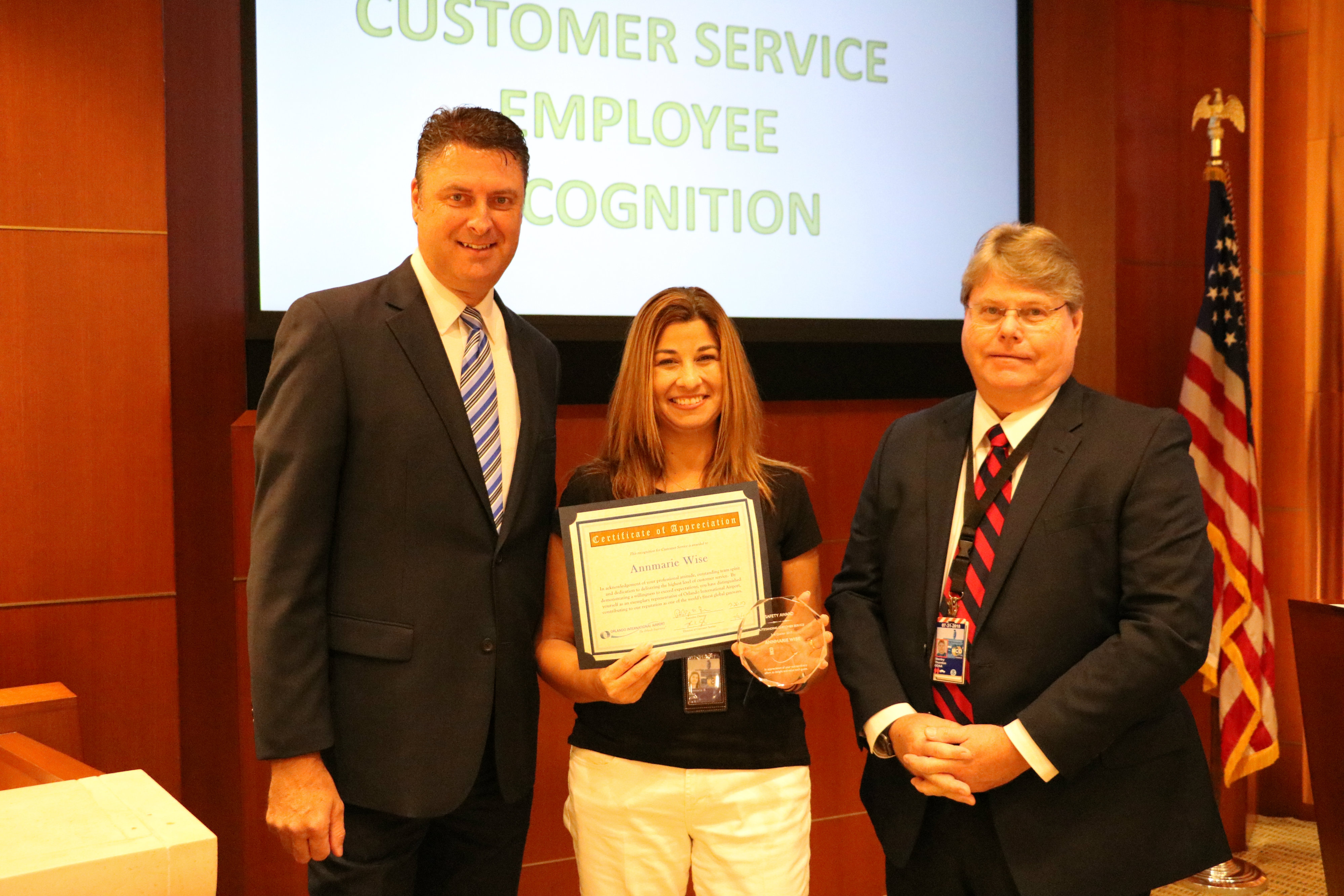 Safety
Annmarie Wise – GOAA
Prevented incident by reporting emergency vehicle in need of assistance.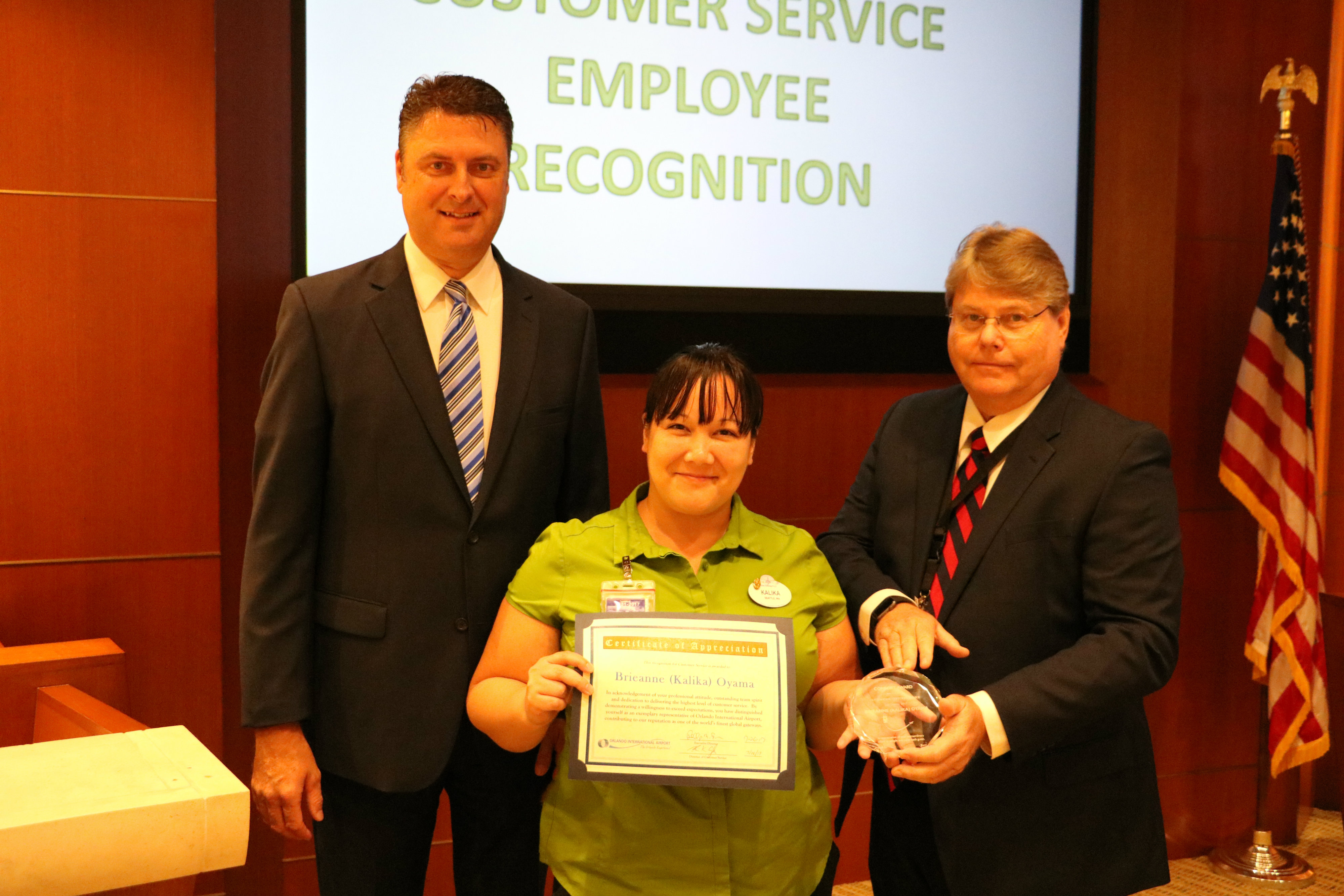 Comfort
Brieanne Oyama – DME
Comforted lost child until he could be reunited with family.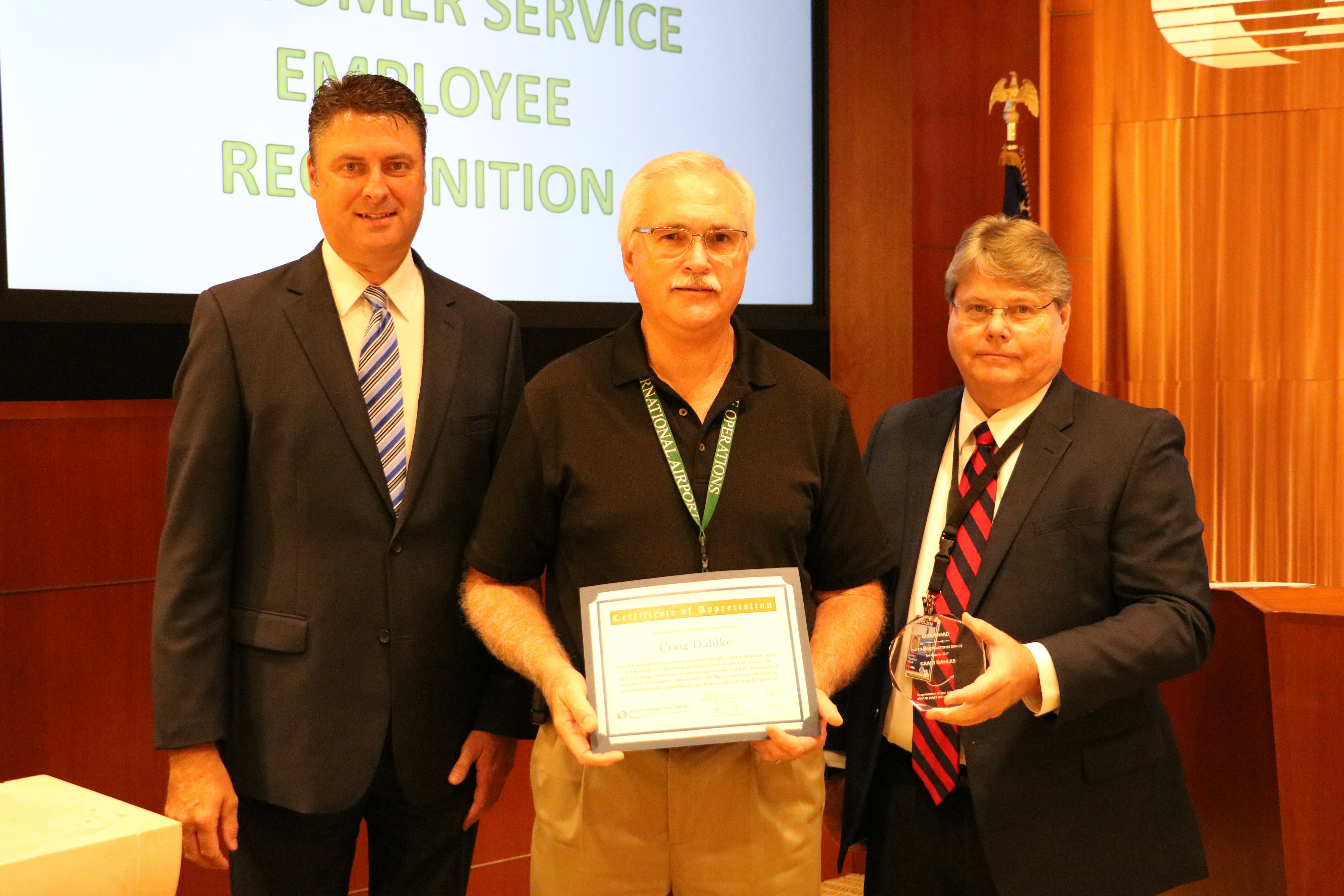 Ease
Craig Dahlke – GOAA
Assisted an elderly woman who was stranded at the airport.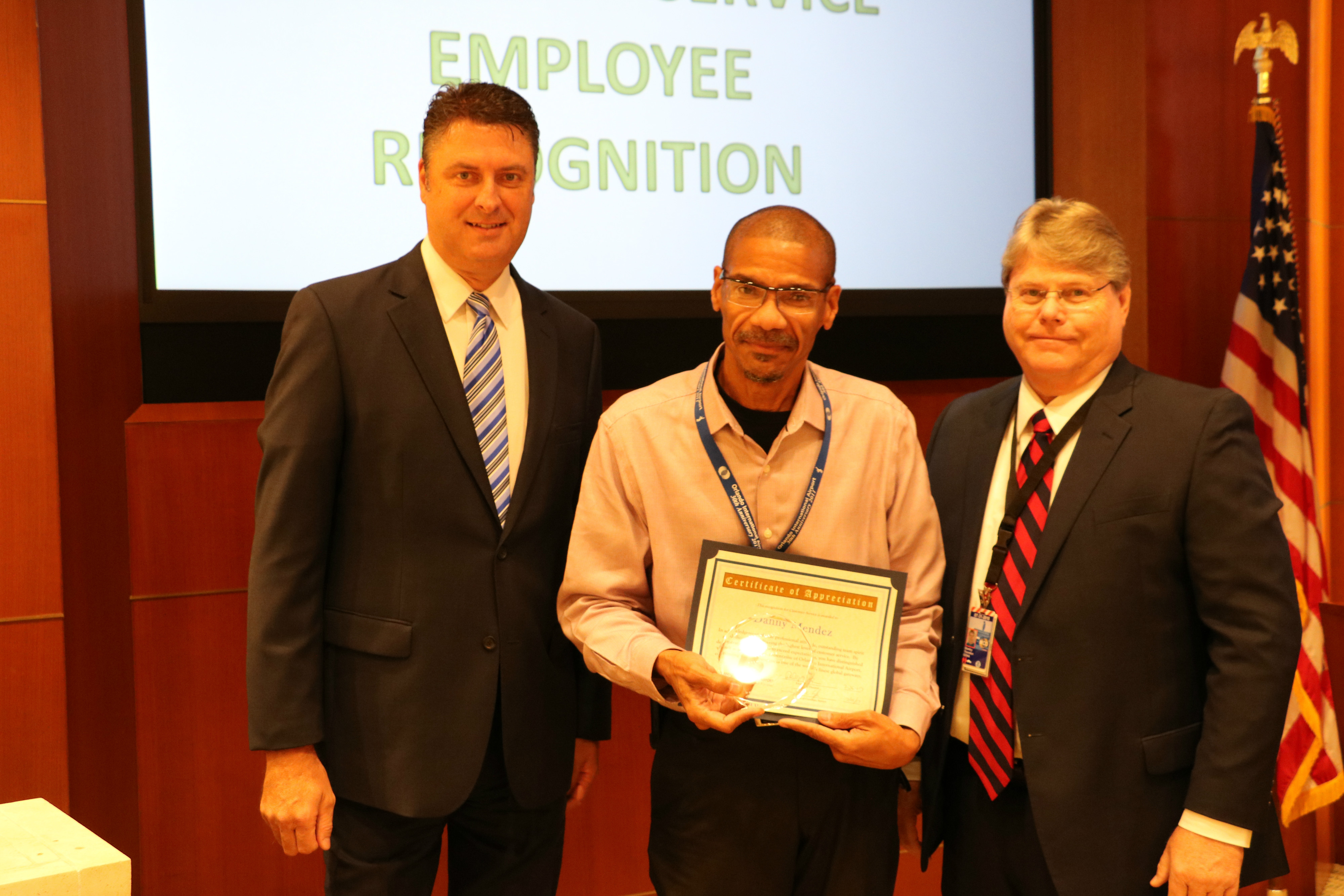 Speed
Danny Mendez – GOAA
Went above and beyond to reunite a cadet with his lost uniform.